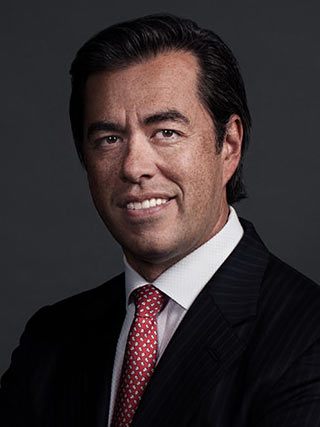 Rich Lawson
Board of Directors
Lawson is the CEO of HGGC, a leading private equity firm with over $4.3 billion in cumulative capital commitments and oversees portfolio companies that employ more than 46,000 employees globally.
Lawson currently serves or has served as a director or chairman on the boards of HGGC's portfolio companies, including Denodo, Idera, Inc, etouches, Davies Group, Integrity, FPX, Selligent, Dealer-FX, Survey Sampling International, Serena Software, AutoAlert, MyWebGrocer, hybris Software, Innovative Interfaces and Sunquest Information Systems.
Prior to leading HGGC, Lawson established predecessor private equity funds Huntsman Gay Capital Partners in 2007 with industrialist Jon M. Huntsman and Robert C. Gay, as well as Sorenson Capital in 2002 with medical products pioneer James LeVoy Sorenson. Lawson also worked at Morgan Stanley in its mergers and acquisitions department and served as President and Chief Executive Officer of enterprise software company Found, Inc.
Return to Team →
Next Leader →